This year was a very special year for my blog. The blog got more recognition and love from law professionals, students and public. The WordPress.com stats helper monkeys prepared a 2014 annual report for this blog.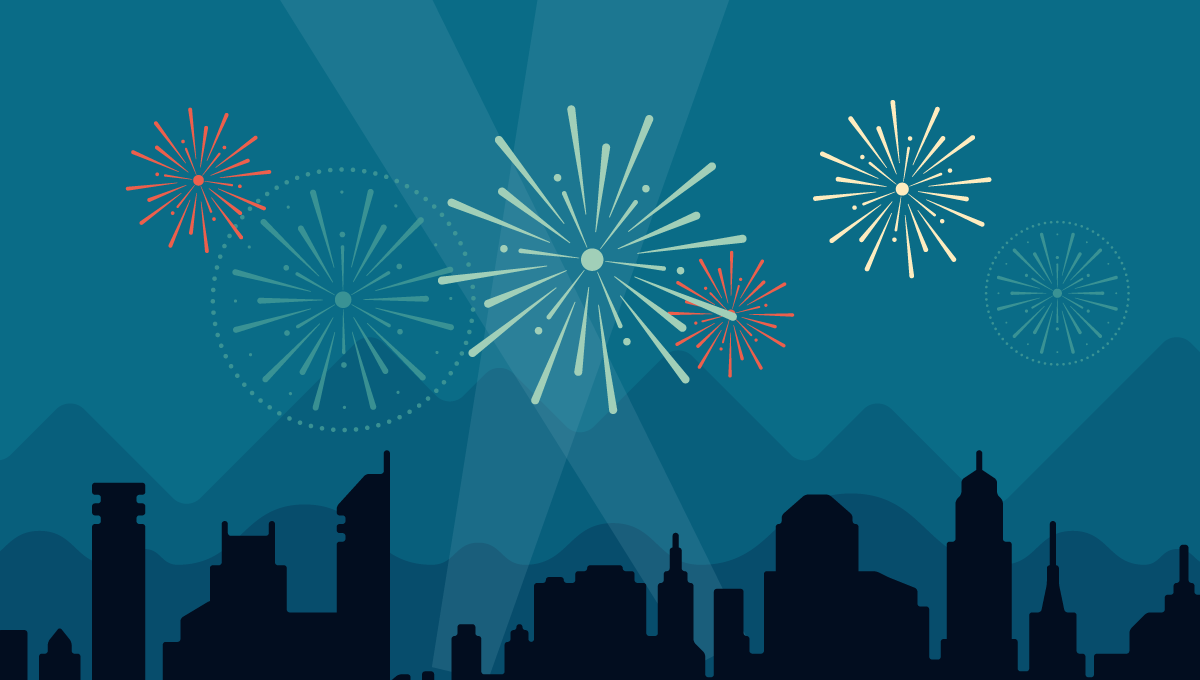 Here's an excerpt:
The blog got about 3.72 lakh page views by 2.25 Lakhs unique visitors this year against 0.54 lakh page views by 0.33 Lakh visitors last year.  Presently about 370 readers subscribed this blog over their email to get instant updates.
During the year, the blog posted 228 blog posts against 87 posts last year. The Blog handled about 530 comments during the years. Interestingly, this blog observed a three months long blog holiday this year.
This blog always believe in ethical compliance of law, governance and responsibility. This year, author of the blog participated in Election for membership of Northern India Regional Council of the Institute of Company Secretaries of India, a statutory body governing profession of Company Secretaries in India. The Code of Conduct and Election Rules limits visibility of candidate on social media, hence I decided to observe blog holiday for more ethical compliance of Law. There was no blog post since 24th Septemberv2014 results in three-month blog holiday.
Most read blog post this year was:
Most of our readers landed here on the blog from Search engines. Few others were referred by Linkedin, facebook, Indianbloggers.org  and twitter.
Most readers are resident of India and other 167 territories. Other than India, United States, United Kingdom, Malaysia, Singapore, Pakistan, Australia, South Africa, United Arab Emirates, Hong Kong, Japan and Kenya are important territories.
The blog was adjudged as one of the best blogs in India by Indianbloggers.org in category "law" last year. This year Indian Blog critics IndianTopBlogs.com listed this blog among best blogs in Corporate Affairs.
The Alexa World Rank increased from nearly early 2.21 Million to less than 1 Million during the year 2014. According to Alexa, this blog was among top one lakh Indian blogs and websites during most of the year 2014.
I am thankful to WordPress which provided me all kind of support of excellent software which are easy to learn and use.